TDI Air has been helping East Texas stay cool for over 60 years. Our experienced technicians offer modern AC repair & installation solutions. Get a quote or schedule a service call today.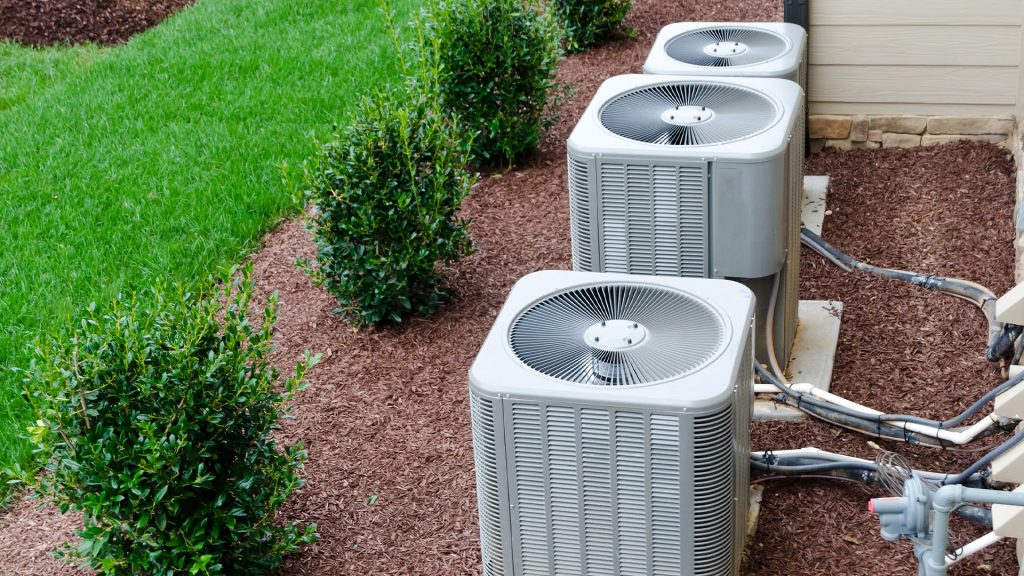 Residential
TDI Air is a residential HVAC system specialist. We offer responsive house calls should you need maintenance or repairs, and our technicians can design a residential system that'll keep you cool and save on heating & cooling costs.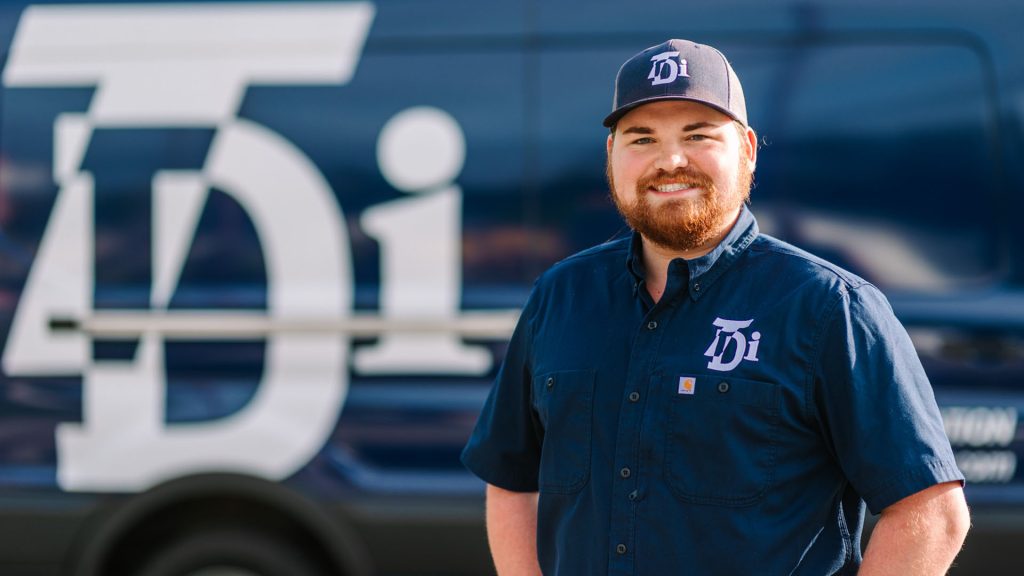 Commercial
TDI Air has proudly supported the East Texas business community for over 60 years. We understand the challenges small and large businesses face. That's why we offer high-quality commercial HVAC services throughout our service area.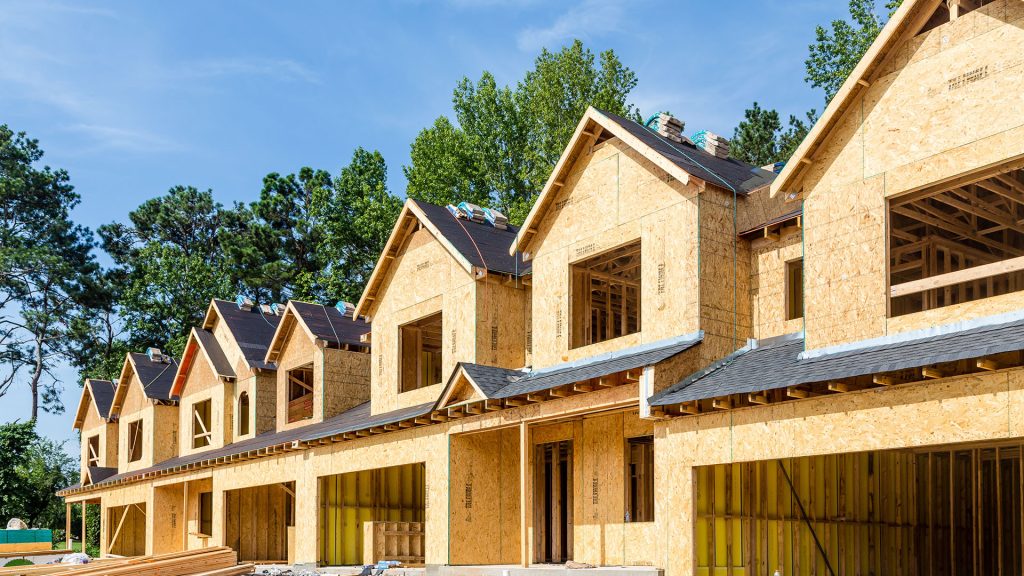 New Construction
Whether you're building for commercial or residential use, TDI Air's technicians can design an HVAC system that meets your needs and budget. Contact TDI Air to speak to a representative about a new HVAC System today.
Trusted AC Contractor in the Tyler, TX Area
TDI Air has been serving East Texas for over 60 years. As a locally-owned business, we're dedicated to providing quality workmanship backed by exceptional customer service.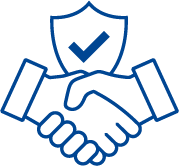 Trusted
East Texans trust TDI Air to provide them with the high-quality AC repairs, maintenance, and installation that they need for their homes or businesses. 
Fair Pricing
We understand that getting your AC or heating fixed can be difficult for families. That's why we offer competitive pricing on all of our services.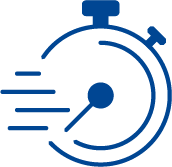 Fast & Responsive
With office locations in Tyler and Longview, we're able to offer responsive services throughout all of East Texas.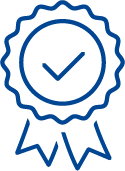 Satisfaction Guaranteed
We strive for complete and total customer satisfaction. If you aren't satisfied with any of our services, we'll make it right.
Full-Service HVAC Company in the Tyler, TX Area
Heating, cooling, and everything in between–TDI Air offers a full suite of heating and air conditioning services. No matter what's going on with your HVAC system, our experienced technicians will be able to develop an efficient, cost-effective solution.
If your AC is on the fritz or it's time to upgrade, contact TDI Air today to schedule a service call with one of our technicians.
Certified Trane Specialists
The technicians at TDI Air are Trane specialists, and we keep up-to-date on the latest developments in Trane products. This intimate knowledge gives us the ability to install, repair, and maintain Trane products so that they perform their best throughout their lifetime.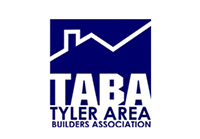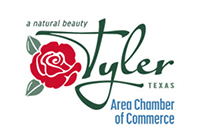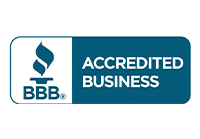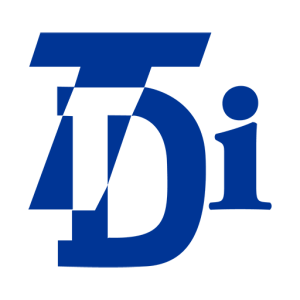 Serving the Tyler/Longview Area