Commercial AC Repair in Tyler, TX
Keeping the Tyler, TX, Business Community Cool for Over 60 Years
TDI Air has been serving Tyler, TX, and the surrounding area for over 6 decades. We've managed to thrive for that long by providing our local area's business community with high-quality, affordable HVAC repair services that are on-time and effective.
Whether you own a restaurant or an office park, you can trust that TDI Air is ready to help with any heating or cooling repairs you need.
Contact our offices today to speak with a representative and to schedule a commercial AC repair service call.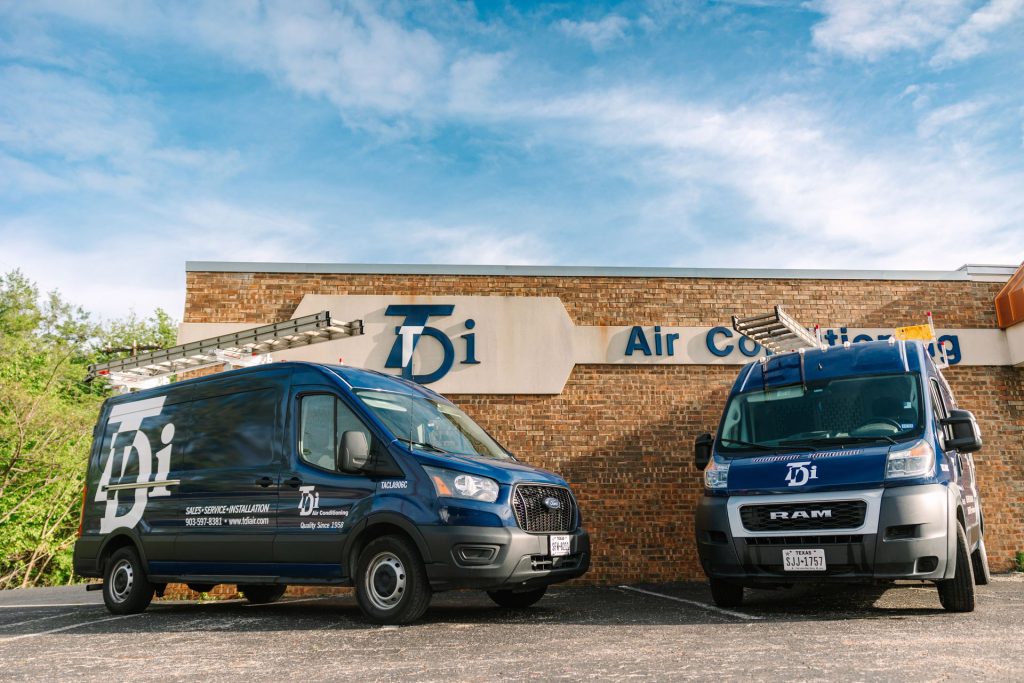 Commercial Heating and Air Conditioning Repair in Tyler, TX
TDI Air offers a broad range of commercial AC repair services to businesses in and around Tyler, TX, including: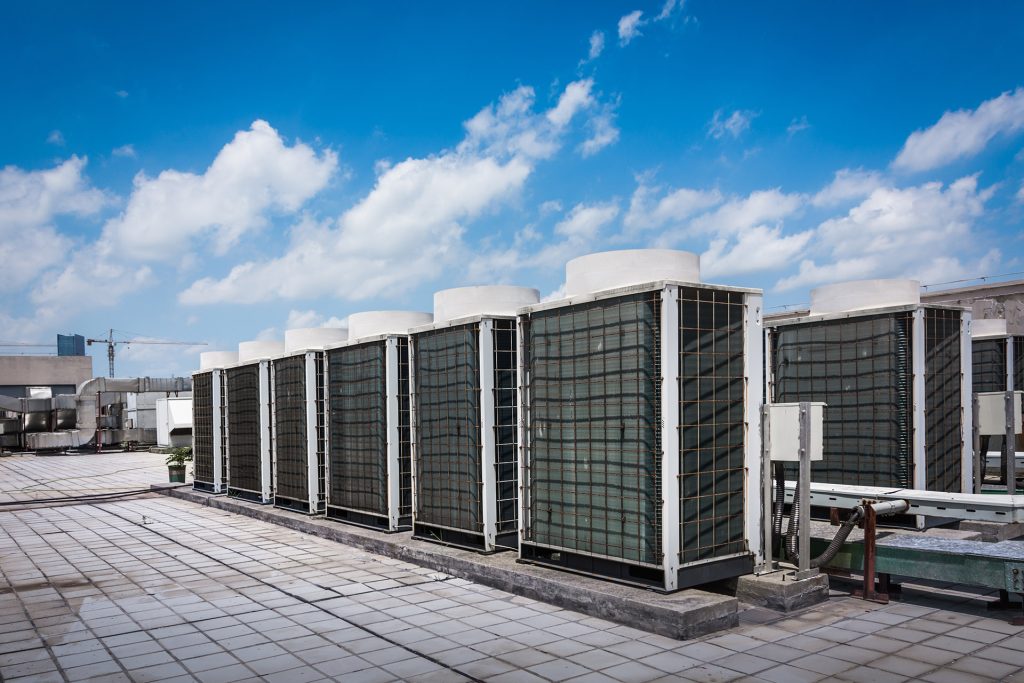 AC Repair
Keeping the temperature regulated is important for every business in East Texas, especially during the summer. If your commercial AC unit isn't functioning properly, TDI Air can help.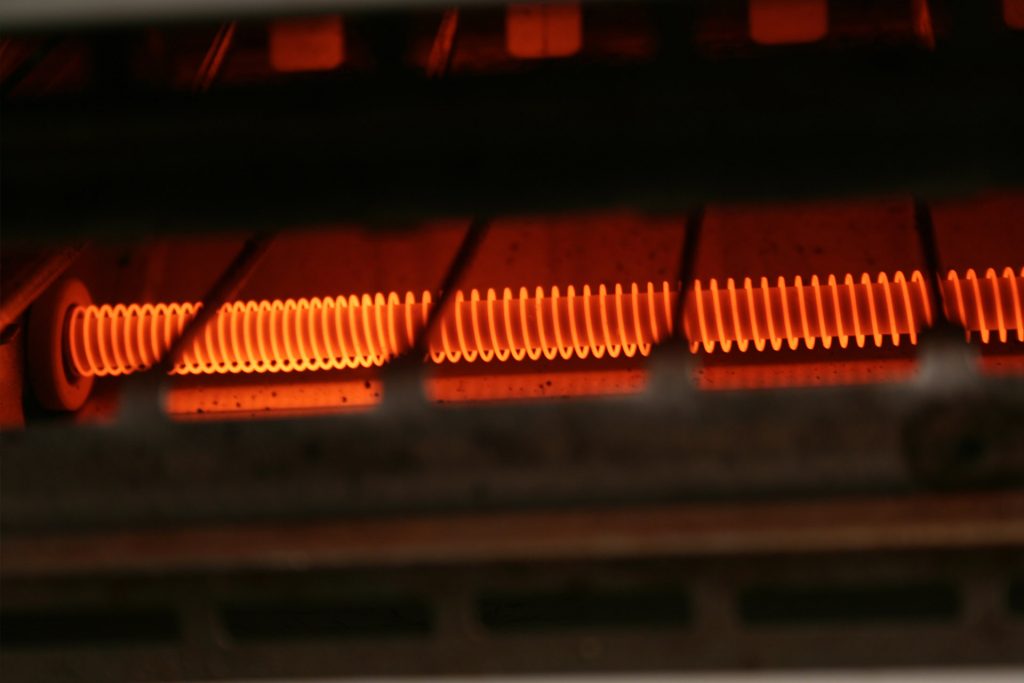 Heater Repair
While heating isn't as mission-critical as cooling in Texas, your business can become quite uncomfortable without a properly functioning furnace.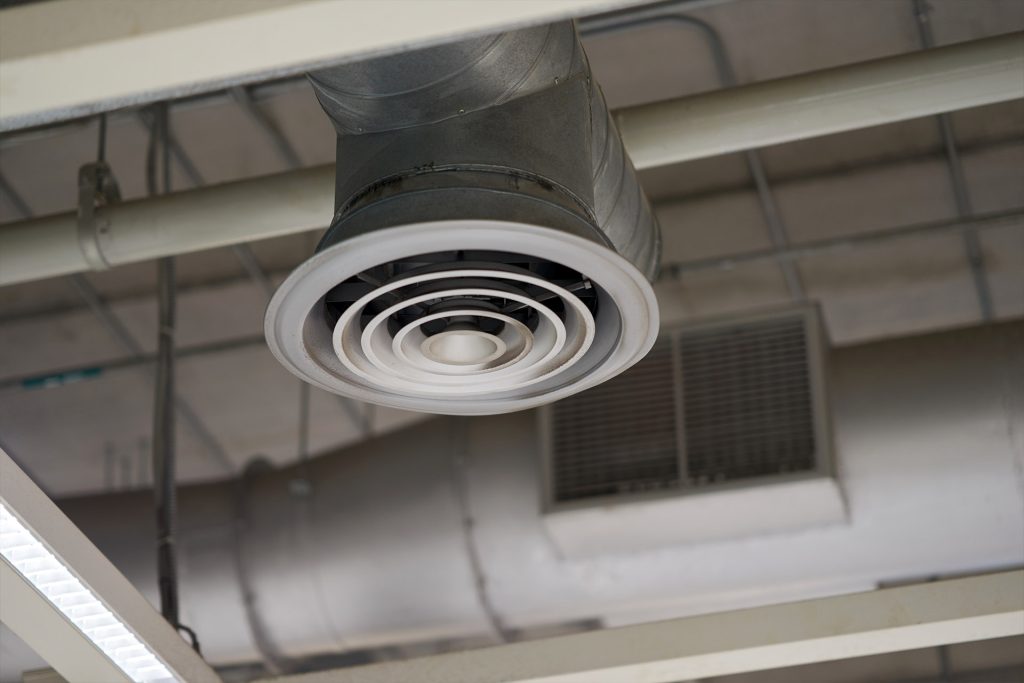 Duct Cleaning
Keeping your ventilation system clean is a fundamental aspect of keeping your business clean, and TDI Air provides duct and vent cleaning throughout our service area.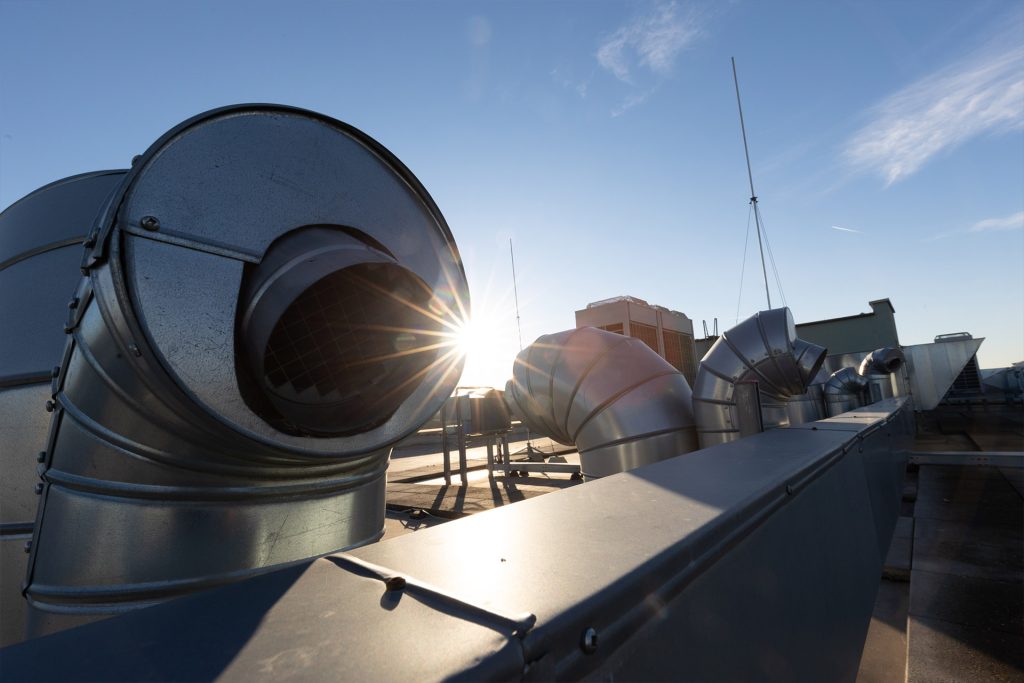 Venting
Your vent system wears down over time. If it's insulated, that insulation will need to be replaced. If you've undergone construction or renovation, it'll need to be modified to your new space.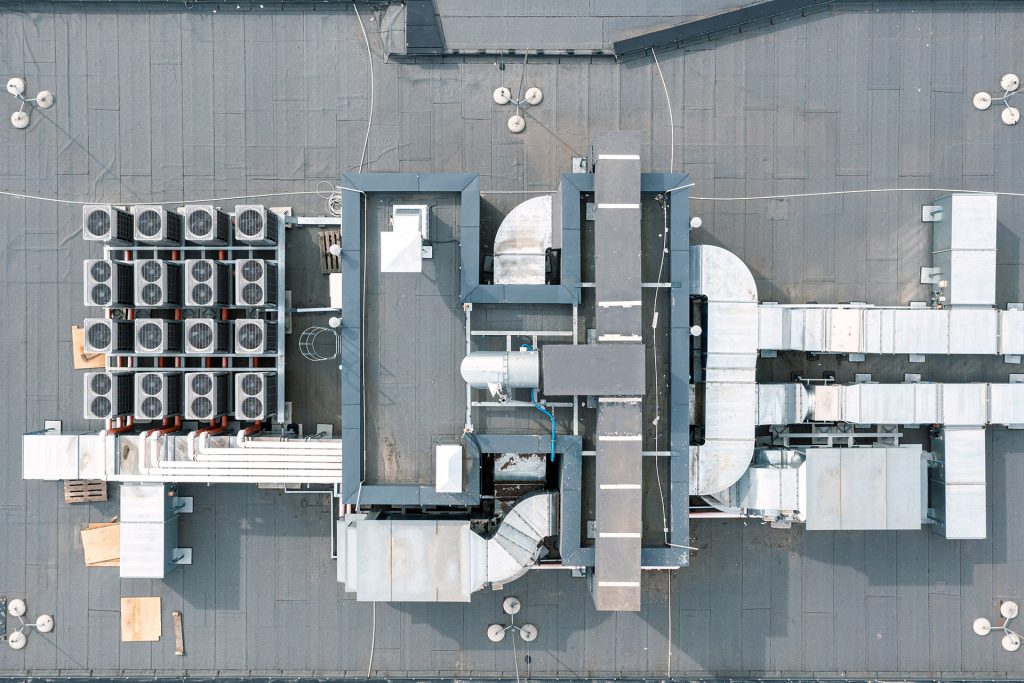 Emergency Services
If your business is experiencing an HVAC problem and need emergency repairs, we can help. We offer emergency HVAC repair services throughout the Tyler, TX, area.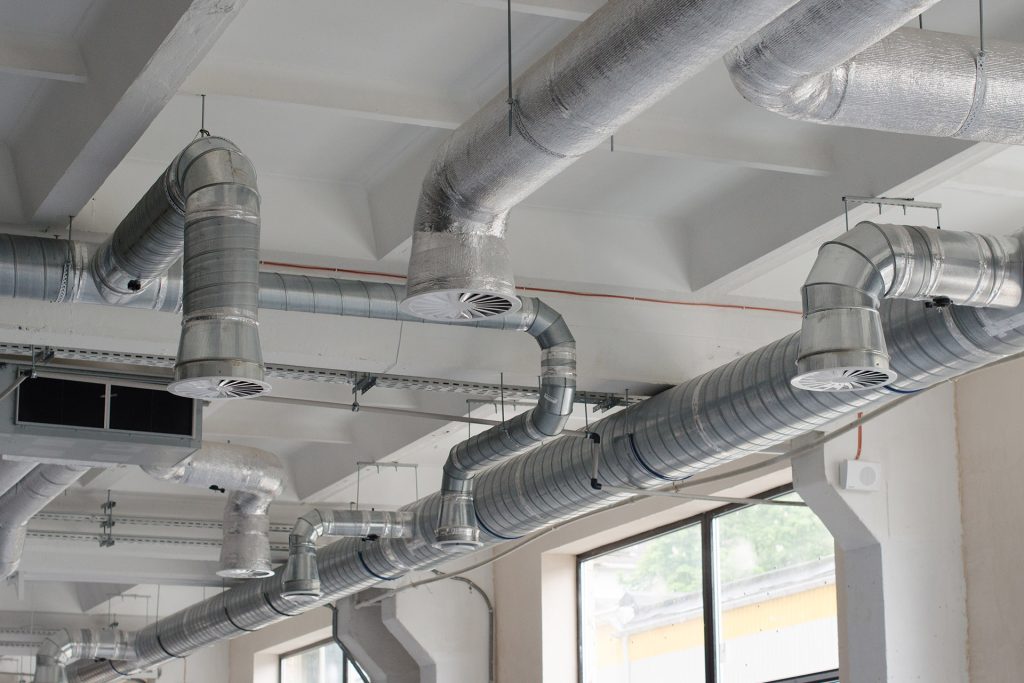 And More
TDI Air provides a range of commercial air conditioning repair services. We're committed to adding value to our business client's service calls, ensuring they're entirely satisfied with our work.
Why Businesses Choose TDI Air for Their Commercial HVAC Repair Needs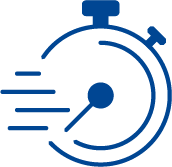 We've Been Doing This for 60 Years
TDI Air has been serving East Texans longer than almost any other commercial AC company in Tyler, TX. We've had some of our customers for over 40 years. We've built a reputation for quality, fairness, and customer satisfaction.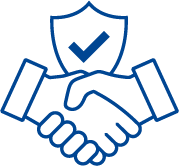 We're Committed to Serving Our Customers
We believe that doing good work is only part of being a small business. We've also built our business around going above and beyond our client's expectations, whether they've hired us for something big or small.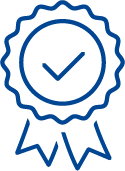 We Believe in Doing Quality Work
Part of what's kept us in business all these years is our commitment to quality workmanship. Whether we're doing a minor fix or installing a new commercial HVAC system, we believe in doing things the right way.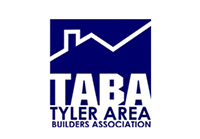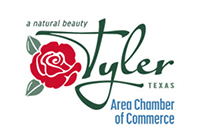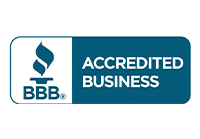 Contact TDI Air to Schedule Commercial HVAC Repair Services in Tyler, TX
If your business needs HVAC repairs or regular maintenance for your system, contact TDI Air today to speak with a representative about how we can help and to schedule a service call.