HVAC Air Handler Repair in Tyler, TX
There's No Missing It When Your Air Handler Isn't Working
Your AC system's air handler is responsible for moving hot or cold air through the venting in your house.
When it goes down, your AC system won't be able to heat or cool your house. This can lead to discomfort very quickly.
If you suspect your air handler is malfunctioning, contact TDI Air today to schedule a service call from one of our experienced Tyler, TX, AC Repair technicians.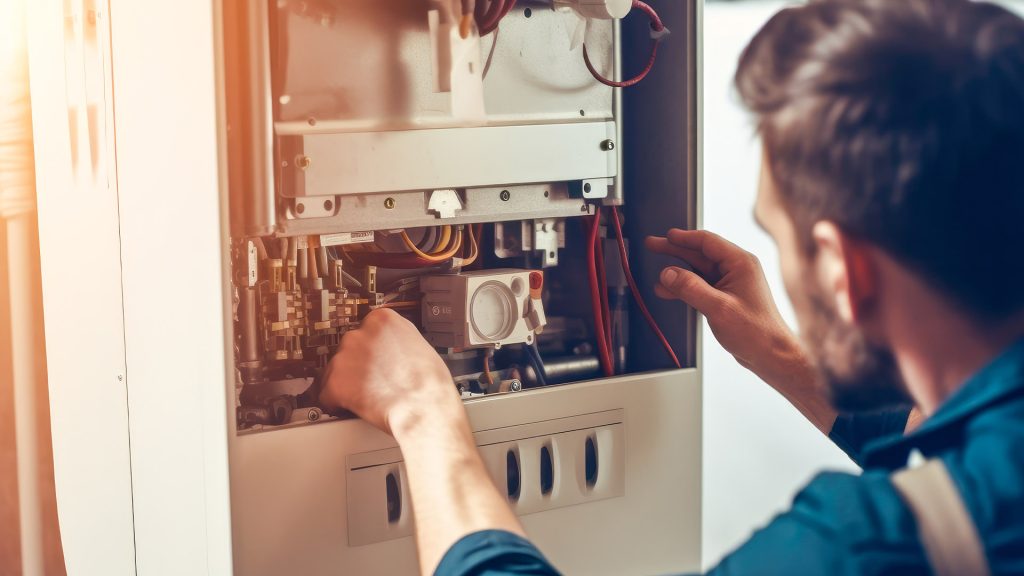 Signs Your Air Handler is Malfunctioning
Weak or Inconsistent Air Flow
Your air handler pushes air through your ductwork to individual rooms in your home or business. If it starts to malfunction, you may notice the airflow is weak throughout your home. It may be weak in some rooms–often those furthest from the unit.
HVAC System Freezes
If your outdoor compressor unit has ice on it during the warm months, that's normally a sign that something is wrong. That could be because your air handler isn't distributing cold air throughout your home, which backs the system up.
Reduced Energy Efficiency
If your air handler isn't performing properly, your HVAC system will struggle to cool or heat your home. This reduces the system's efficiency, and you'll notice this when your energy costs increase–maybe even exponentially.
Maintenance Tips for Your Air Handler
Check for Noise
If your air handler is struggling, it may emit noises. It may also vibrate. Check every few months, and if you notice any noises, contact TDI Air's experienced Tyler AC repair techs.
Keep it Clean
You can't reach most of your air handler's internal system–nor should you try–but keeping it and the area around it free from dirt, build-up, and debris can prolong its life.
Filter Changes
Your air conditioner's filtration system is part of the air handling system. For better performance–and cleaner air–make sure to change your air filter once a month
Clean Ductwork
Your home's vents can accumulate a lot of debris. If this happens, your AC system will struggle to cool your home. This puts stress on your air handler.
Schedule Maintenance
TDI Air offers seasonal maintenance and service programs that ensure your HVAC system functions perfectly throughout the year. Contact us today to schedule a maintenance call or join our service program.
Is Something Wrong with Your AC? Contact TDI Air Today!
There's really nothing worse than a malfunctioning HVAC system. If your AC isn't working, contact TDI Air today.
We'll schedule a service call with one of our experienced Tyler AC repair technicians to diagnose the problem and repair your air conditioner–fast.