Residential AC Repair in Tyler, TX
Helping East Texans Beat the Heat for Over 60 Years
TDI Air is a residential air conditioning repair specialist that's been serving Tyler, TX, anre the surrounding area for over 60 years.
We've managed to stay in business this long because we're committed to two things: getting your AC repaired as quickly as possible and making sure you're happy with it.
If your AC is down, contact TDI air today to schedule a service call.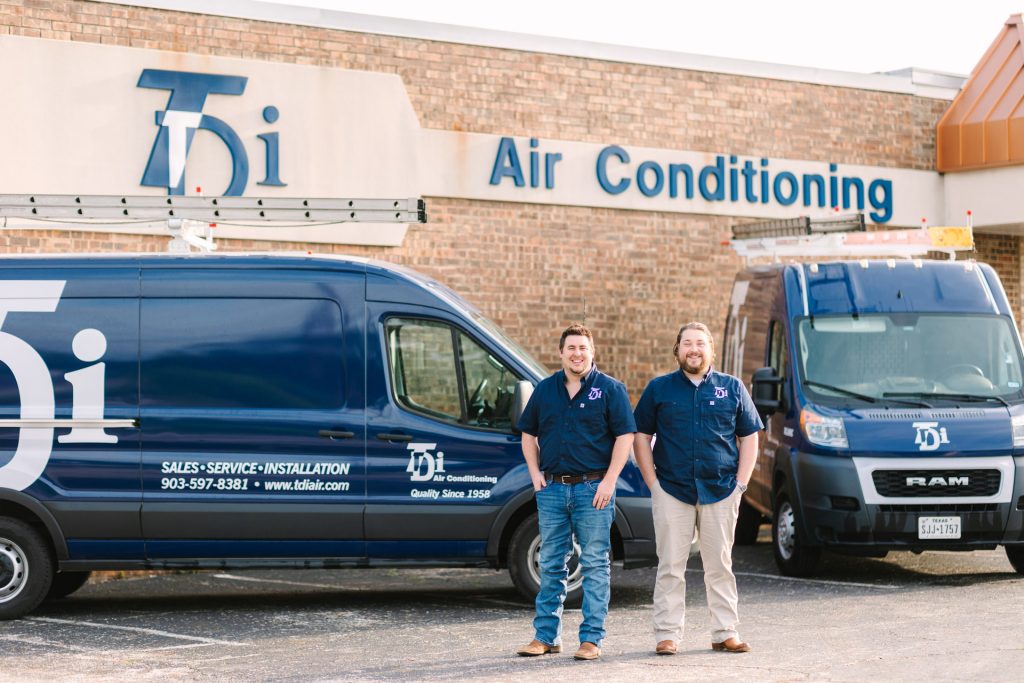 Air Conditioner Repair Services in Tyler, TX, and the Surrounding Area
HVAC systems these days are more complicated than ever. From your venting to indoor air quality controls, TDI Air has your back. Contact us today to schedule an AC repair call in the Tyler, TX, area.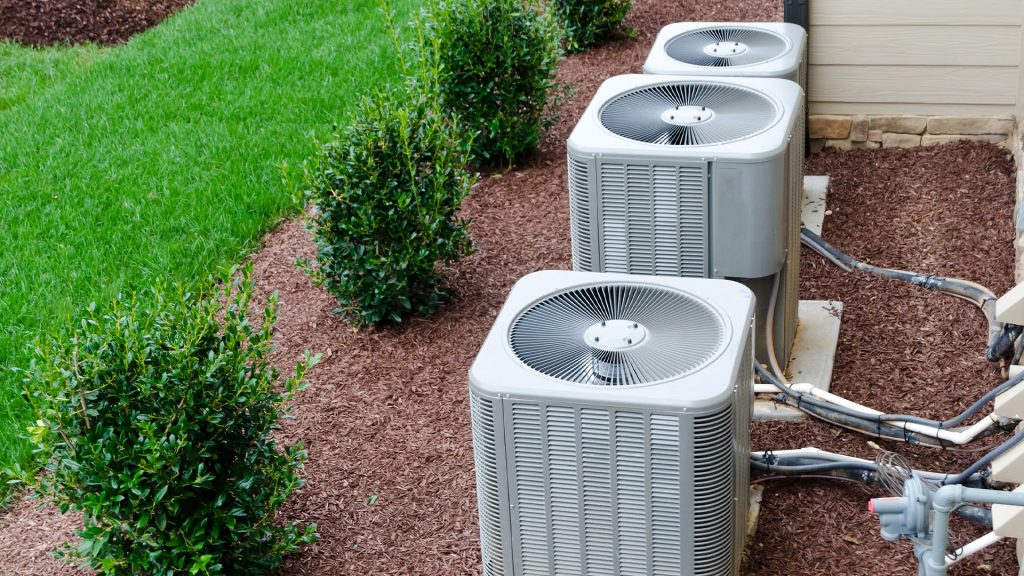 Condenser Repair
The condenser is the heart of your HVAC system responsible for transferring heat to or from the air pushed through your vents. When it goes down, your HVAC system won't blow or will blow hot air.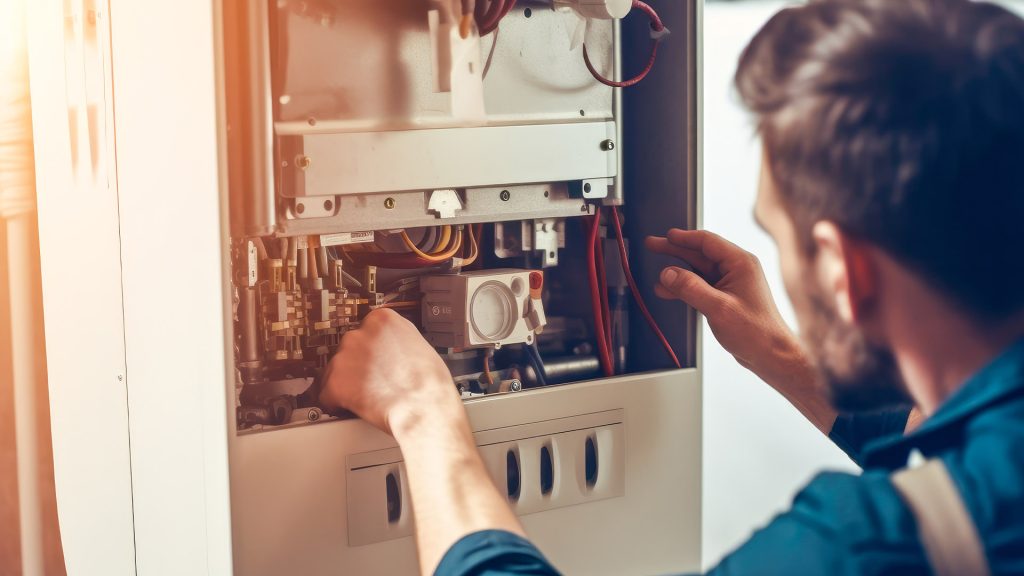 Air Handler Repair
The air handler circulates air through your vents. If it goes down, you'll notice the system turn on but the air that comes through the vents will be weak or nonexistent. TDI Air can repair your air handler and restore your comfort.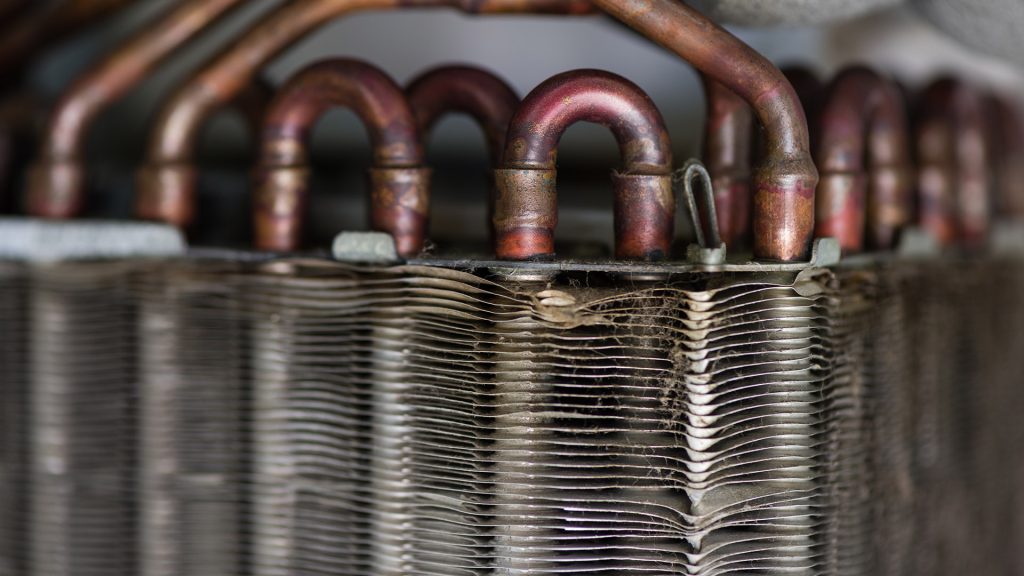 Evaporator Coil Repair
The evaporator coil absorbs the hot air inside your home and works with the compressor to cool it down. If your evaporator coil is out, you may notice your HVAC system cycling on and off frequently because it can't cool the home efficiently.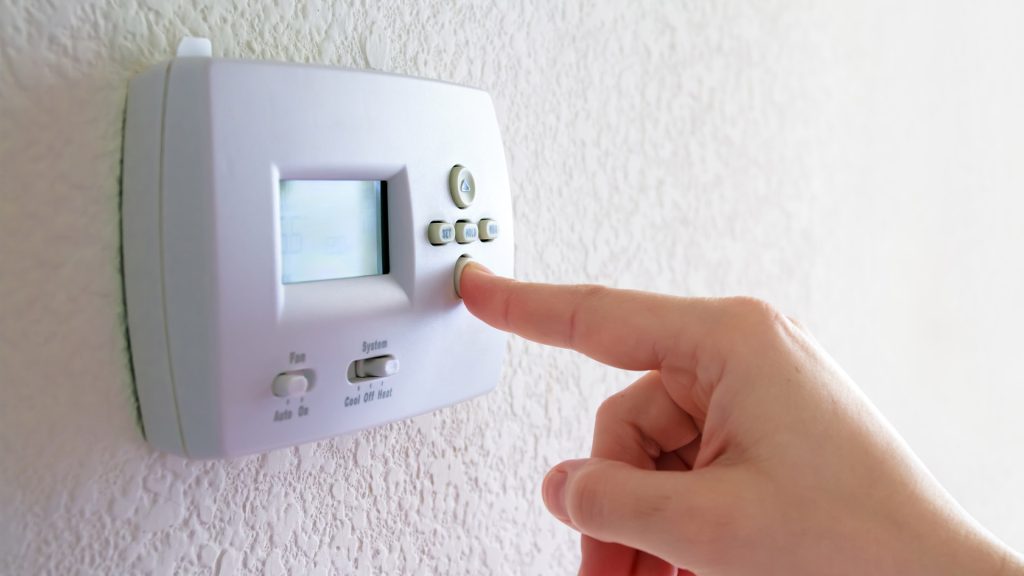 Thermostat Repair
Your thermostat and where you place it are vital parts of ensuring your HVAC system performs at peak efficiency. TDI Air can replace faulty, malfunctioning, or poorly placed thermostats to help keep your AC performing its best.
Residential Furnace & HVAC Repair in the Tyler, TX, Area
While TDI Air specializes in residential AC repair for Tyler, TX, homeowners, there's more to your HVAC system than that. Your furnace, vents, and air intake systems are all vital to keeping your home comfortable.
TDI Air's skilled technicians can handle repairing every part of your HVAC system. While your furnace may not be the first thing you're worried about, when it goes out in the winter, we'll be there to help.
Contact TDI Air to schedule a service call and let us help you diagnosis and repair your residential HVAC system.
Emergency Air Conditioner Repair in the Tyler, TX, Area
A malfunctioning air conditioner in the middle of August is an emergency for anyone who's familiar with the Tyler, TX, area.
It's uncomfortable, and if there are children or elderly in the home, it's dangerous.
TDI Air provides emergency AC repair throughout our service area. If your AC goes down, don't wait. Call us today, and we'll have a technician to your home in no time.
Prevent Costly AC Repairs with Regular HVAC Maintenance
Most major AC repairs could have been prevented. Regular maintenance is vital to ensuring your system functions properly.
TDI Air offers regular maintenance visits and a service program to ensure that your AC system doesn't need repairs in the first place.
If you want to get the most out of your HVAC system, contact us today to learn how regular maintenance can help.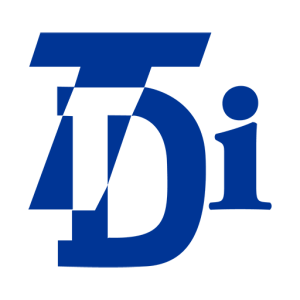 Contact TDI Air Today to Schedule a Service Call
Are you interested in having preventative maintenance done or scheduling an annual checkup? Our expert technicians can cover that for you as well. Whether you're looking to install a new A/C unit or maintenance or tune-up of an existing one, we here at TDI Air Conditioning can help.
Email or call us today at (903) 597-8381 or use our online form to arrange for your free on-site estimate!