AC Installation in Tyler, TX
Excellent Air Conditioning Installation In Tyler, TX
When buying a new air conditioning system, the process doesn't begin and end with finding the right product that matches your fundamental needs, even though that might be the most imperative feature of your hunt.
There are various other aspects that require consideration to ensure you find the right AC system. When considering a new AC installation for your Tyler, TX, home or business, TDI Air is there to help you make the right choice.
Whether for new construction or a replacement for a failing system, we can help. Contact TDI Air today to schedule a service call.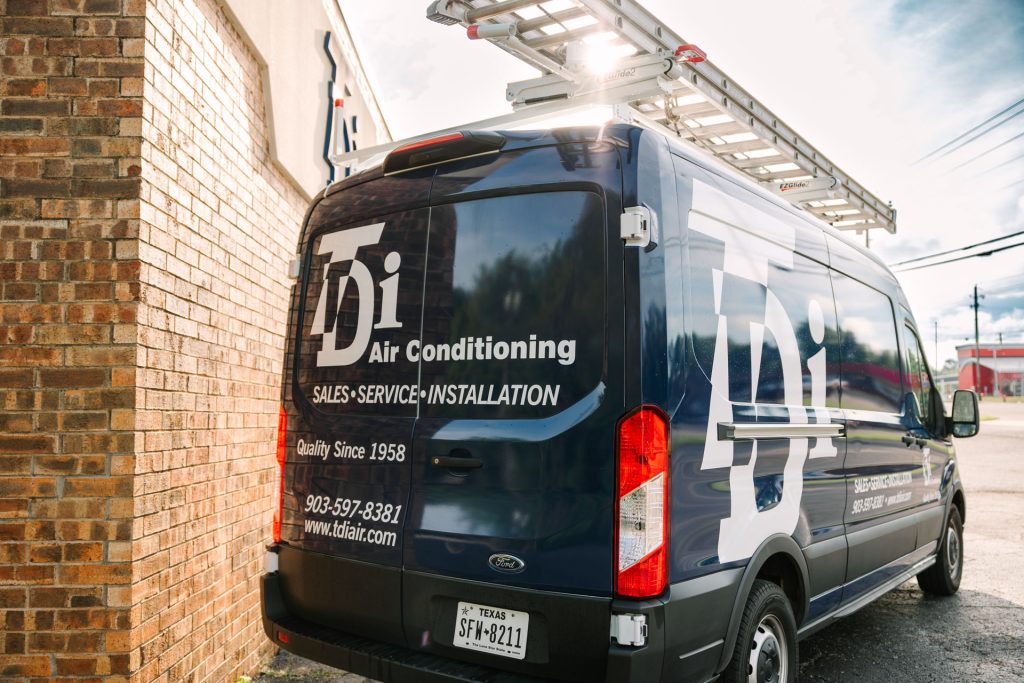 Important Factors To Consider Before New HVAC Installation
Your search for the precise air-conditioning system depends on the following factors:
Finding a product that matches your AC system needs and budget
The life of the system and any warranties that come with it
Finding an AC contractor that is qualified to install your new air conditioning system.
When you are looking for an experienced AC contractor in Tyler, TX, to assist you with buying, installing, maintaining, and servicing a heating and/or cooling system, then you certainly can't go wrong with TDI Air Conditioning.
Why Should You Choose TDI Air Conditioning?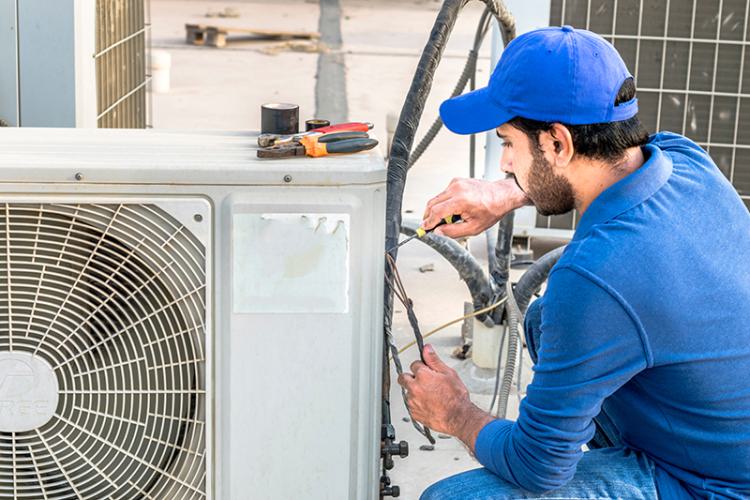 We've been helping East Texans for over 60 years. In that time, we've built a reputation for quality work and good customer service.
Our technicians are well-trained and experienced. 
Whether it is a smaller unit for more compact places or a larger unit, we can help our customers select the right system for their needs. 
We always leave your property a little better than we found it. 
We work throughout East Texas and are able to provide efficient service calls and repairs.
TDI Air is an Authorized Trane Dealer
We're an authorized Trane dealer, and if you're looking for a new AC system, we're able to provide a full suite of design, sales, and installation services.
We're able to provide ongoing service and maintenance to ensure that your Trane AC system performs well and lasts a long time.
If you're interested in a new Trane air conditioner, contact us today to speak with one of our sales representatives.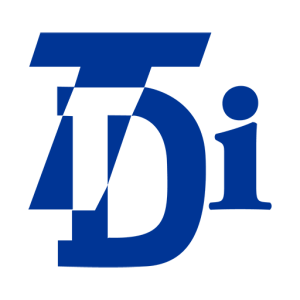 At TDI Air Conditioning, we are dedicated to presenting you with excellent and prompt customer service.
Our experienced technicians can help you identify your AC installation needs, design your system, and then provide efficient and effective installation services.
We offer installation services for new construction and for replacement systems. If your system isn't functioning properly, contact TDI Air today to speak with one of our representatives to learn about how we can help you.