Professional Air Conditioning Service In Tyler, TX
Maintaining your HVAC system is vital to its performance. Regular servicing can ensure that your system runs smoothly. Regular servicing can also:
Lower heating & cooling costs
Increase the lifespan of your HVAC system
Decrease the likelihood of repairs
And More
TDI Air offers complete service and maintenance for air conditioners in the Tyler, TX, area. If your AC system isn't performing as it should contact us today to speak with a representative and schedule a service call.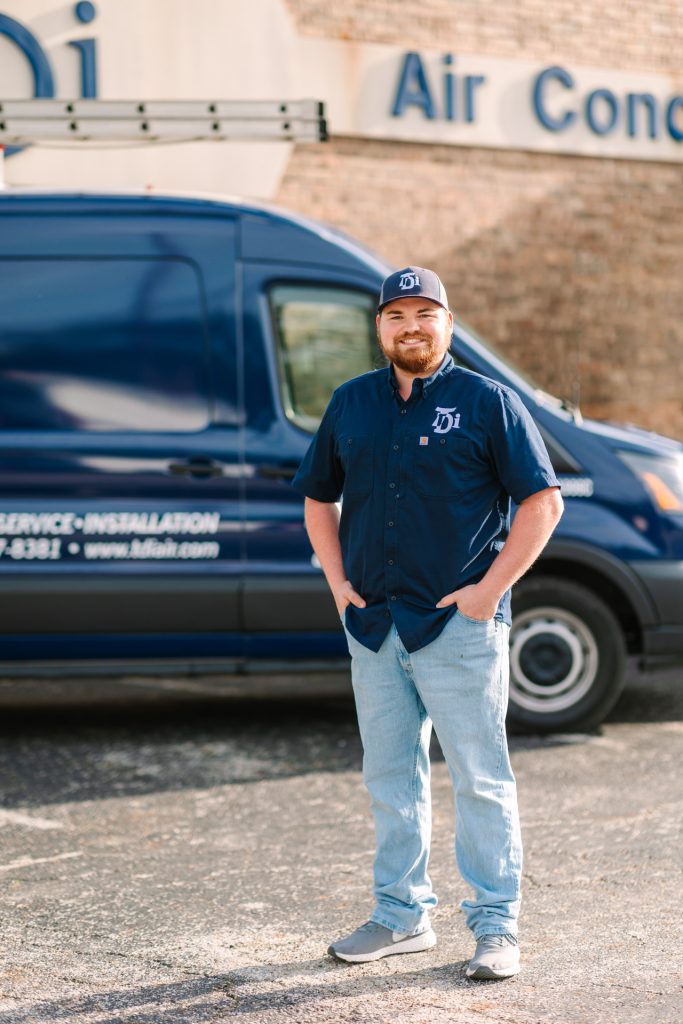 When Should I Schedule AC Service?
If you experience any of the following problems, you should consider getting AC service from TDI Air:
Insufficient airflow
Warm airflow
Frequent cycling
Water leaks
Odors
And More
Contact TDI Air today if you have any of these problems. We'll have a technician at your home or business to help diagnose and solve your AC problem.
Why Should You Opt For TDI Air Conditioning?
We're dedicated to making satisfied customers
We've been providing high-quality AC servicing for over 60 years.
Our technicians are exceptionally well-trained and dedicated to helping out clients quickly and effectively.
We're a full-service AC contractor available to offer our expertise on everything from replacing to maintaining your HVAC system.
We operate throughout the region and do so quickly, ensuring you get someone to help you no matter where you are.
Our trucks carry a large inventory of common parts and are telephone dispatched from our Tyler and Longview offices in Texas.
How TDI Air Services Your HVAC System
We have a team of proficient factory-trained personnel available to diagnose and treat your commercial or residential HVAC system. The basic steps in the servicing encompass the following:
Diagnosing the problem:
The air conditioning system is thoroughly checked to detect what may be causing the problem. After we identify the problem, we immediately begin working to fix it.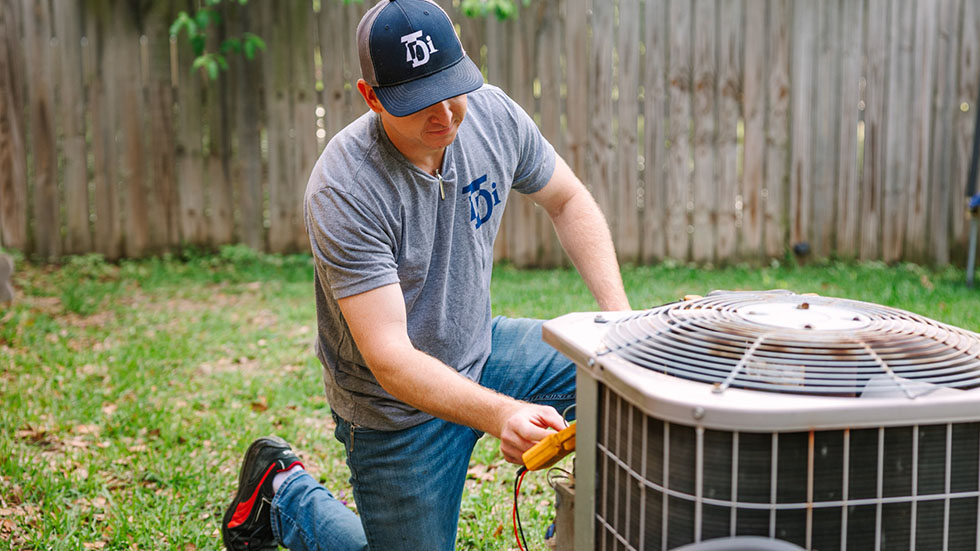 Repairing the issue:
Our technicians then repair the problem that they've found. They're experienced and dedicated, often able to complete the repair in as little as a few hours.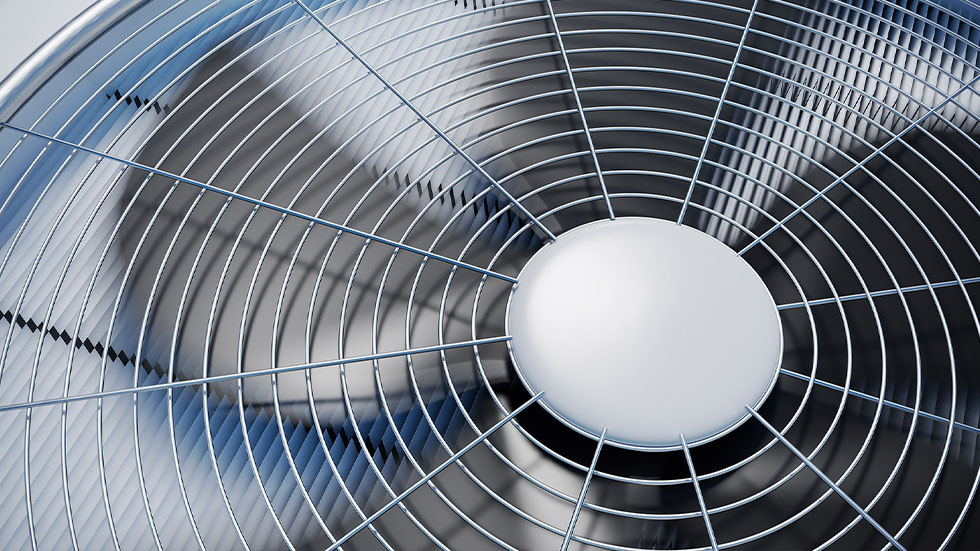 Testing:
Our technicians will run final diagnostics to determine whether or not the problem is fixed. They won't leave until they're satisfied that the problem won't happen again.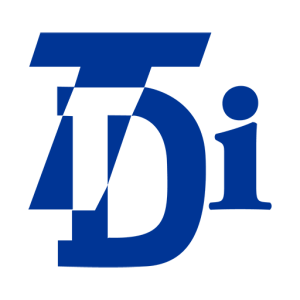 Contact TDI Air Today to Schedule Your Service Call
At TDI Air Conditioning, we are committed to providing you with excellent customer service and timely maintenance calls.
We have a well-equipped team that's ready to help ensure that your AC system is running perfectly. When you schedule a service call with TDI Air, you can expect prompt service from a technician that's prepared to service your AC system in a single trip.
Contact our Tyler or Longview office today to schedule a service call, and let us show you how TDI Air has been helping East Texans for over 60 years.