Heating & Furnace Repair in Tyler, TX
Residential And Commercial Heating Repair in Tyler, TX
Texas winters aren't always cold, but at least once a year, there's a hard freeze. In recent years, they've been happening more and more frequently, and you don't want to find out your furnace or heater is on the fritz when there's ice on the road.
Don't get left out in the cold. Contact TDI Air for heater repair, service, and maintenance. We'll ensure your home is comfortable and warm when you need it to be.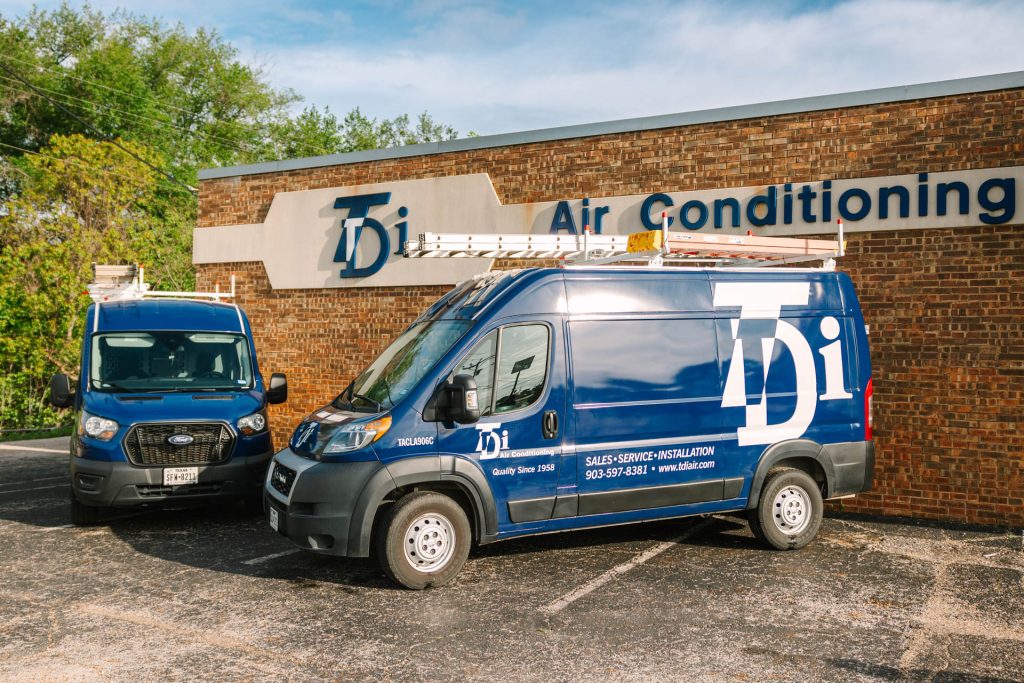 Residential Heating Services
Unexpected heating repairs or an inefficient system could leave you and your family in the cold. Our technicians understand that when your heating system is not working, it needs to be addressed quickly.
Our technicians have extensive experience with most major brands and are prepared to get to your home quickly should you need repairs.
Once we're onsite, we will help assess your needs and find the right solution to ensure your heater gets back online efficiently.
Commercial Heating Services
The safety and comfort of your employees can impact the workplace. You want a reliable and efficient system to provide a professional working environment no matter what the weather is like outside.
At TDI Air Conditioning, our experts will evaluate your needs and recommend the best options to ensure you and your employees are comfortable. Contact our offices today to schedule a service call with one of our technicians.
Heater Installation in the Tyler, TX, Area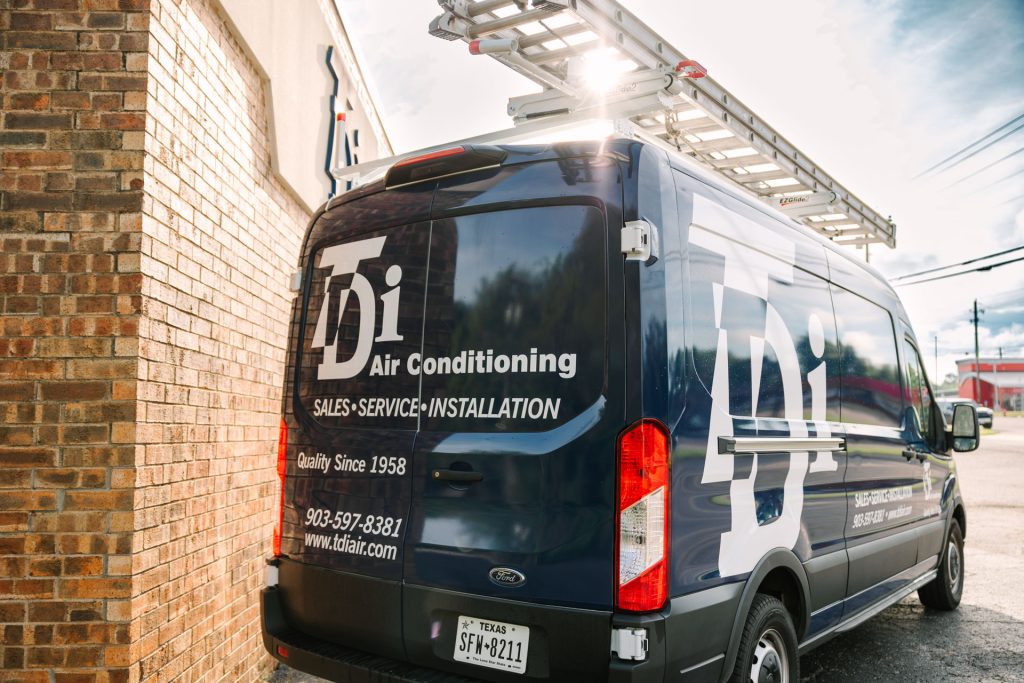 If your home or business lacks proper heating or is still relying on a system that's struggling to keep up, let TDI Air Conditioning install a new central heating system.
Our experienced technicians can help you design and install a new heater. We work alongside each of our clients to identify their needs and find them the right HVAC solution to meet them within their budget.
Whether you're in the middle of new construction or replacing an old system, contact TDI Air today to schedule a service call.
Join TDI Air's HVAC Maintenance Program Today
Much like with your vehicle's engine, your heating system needs to be serviced periodically to work properly. Even if your home or business is currently satisfied with your heating equipment, if it has been checked or serviced in over a year, problems could already be brewing.
Every business and homeowner should plan to have their system serviced by professionals every year. You can sign up with TDI Air Conditioning for ongoing service, and our technicians will ensure that your HVAC system functions perfectly throughout the year.
The key to protecting your investment and having full trust that it will operate at peak efficiency is knowing that your system is being taken care of by trained professionals. Let TDI Air Conditioning ensure you have peace of mind when the temperatures drop, and winter weather gets ugly.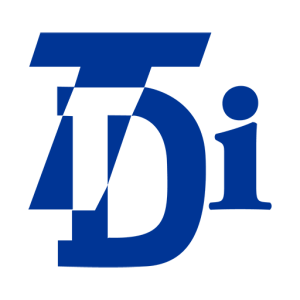 Full-Service HVAC Repair in the Tyler, TX Area
TDI Air has been helping East Texas with full-service HVAC repair and installation for over 60 years. We leverage that experience to ensure that each of our clients get fast, effective services when they need them.
If your heater is down, we can help. Contact us today to speak with a representative or to schedule a service call.