AC Repair in Gladewater, TX
Serving Gladewater for Over 60 Years
When you need help from a highly-qualified heating and air conditioning specialist, look no further than TDI Air Conditioning. We've been in the business for over 60 years.
We have created a reputation as a trustworthy company that is committed to providing quality service to all of our customers throughout the Gladewater region.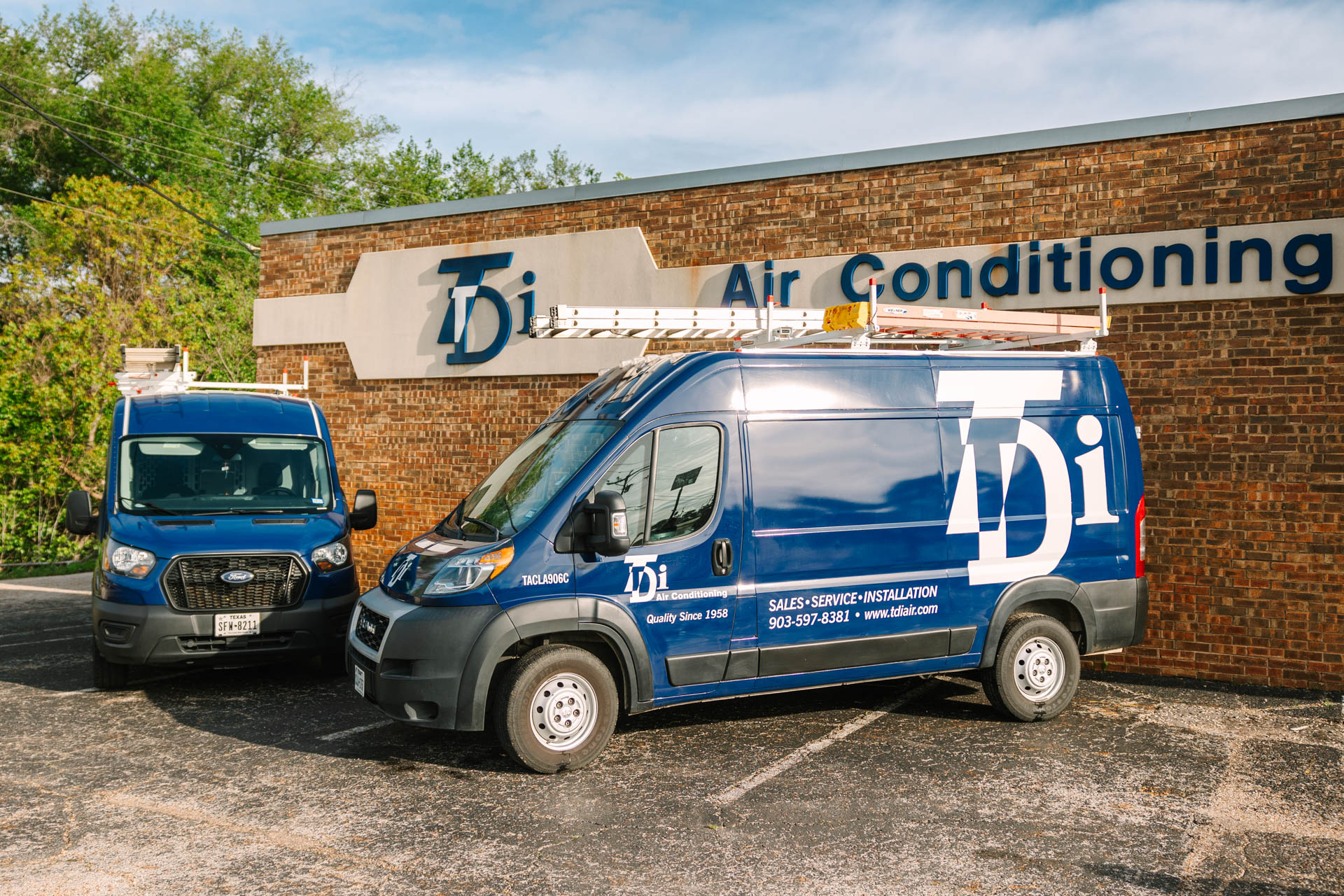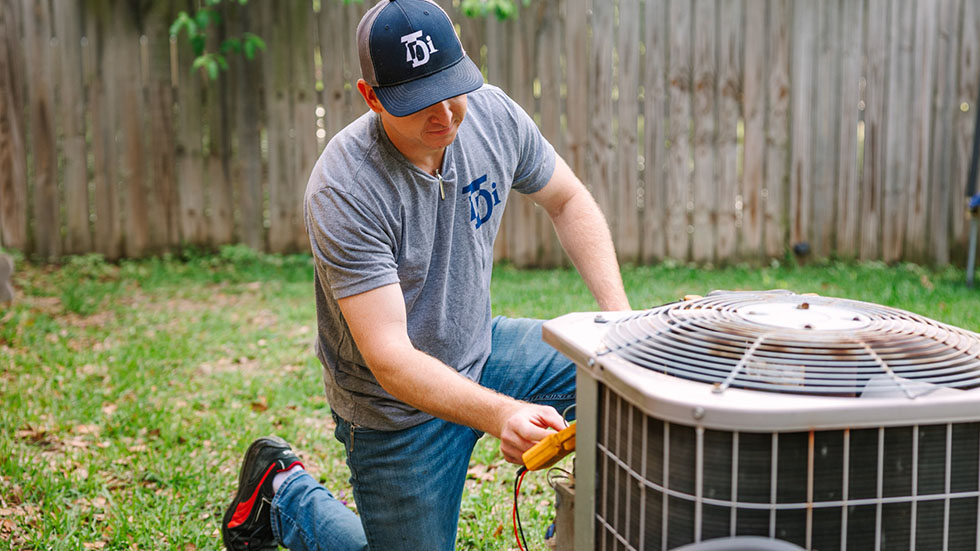 Air Conditioning Repair In Gladewater, TX
We're a one-stop shop for air conditioning sales, service, installation, and maintenance. Our technicians have extensive experience with HVAC systems, and we're dedicated to providing prompt, effective AC installation and repair.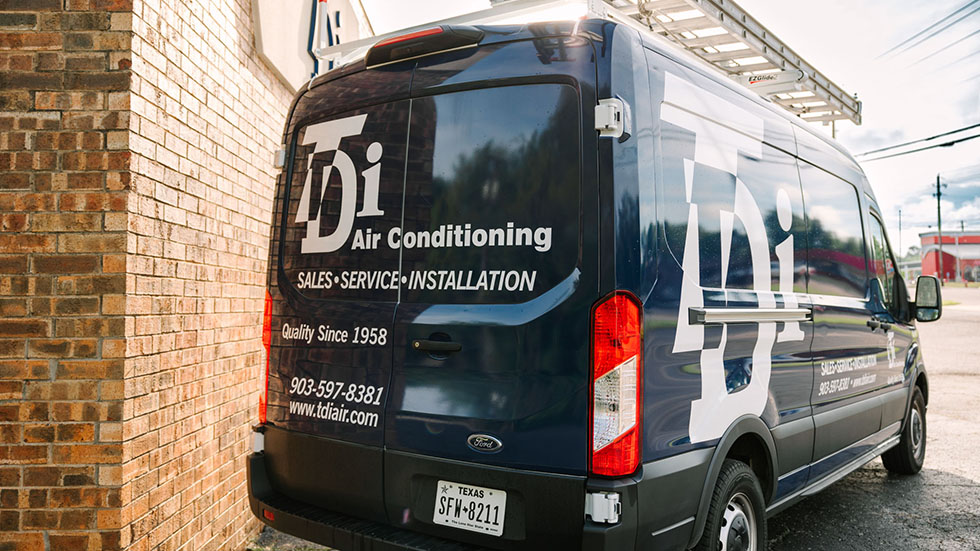 Heating & Furnace Repair In Gladewater, TX
At TDI Air Conditioning, we offer both residential and commercial heating repair services. We can successfully handle all heating systems, including installation, maintenance, and repairs. Our service technicians are exceptionally experienced and dedicated to customer satisfaction.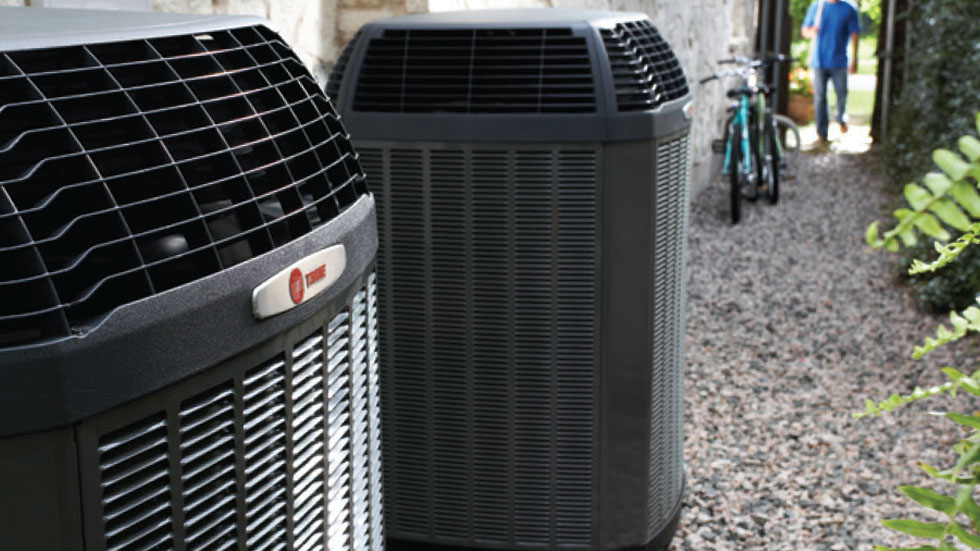 Heat Pump Services In Gladewater, TX
We're happy to provide our valued customers with energy-efficient heat pump solutions. You can rely on us to properly install, service, and maintain your heat pump so that you can enjoy staying cool in the summer and warm in the winter.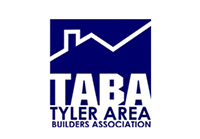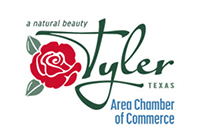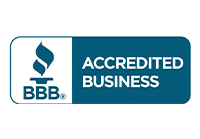 Call Us Today
Whether you need assistance buying, repairing, or maintaining your air conditioning, heating, or heat pump system, you can rely on us to get the job done right.
Call us today to get the professional and knowledgeable assistance you need to keep your family comfortable in your Texas home.