AC Repair in Whitehouse, TX
HVAC Repair In Whitehouse, TX
TDI Air Conditioning has you covered when it comes to properly taking care of your HVAC system.
Our helpful service professionals can handle your cooling, heating, and heat pump needs. All Whitehouse residents can rely on us for quality workmanship and professional services.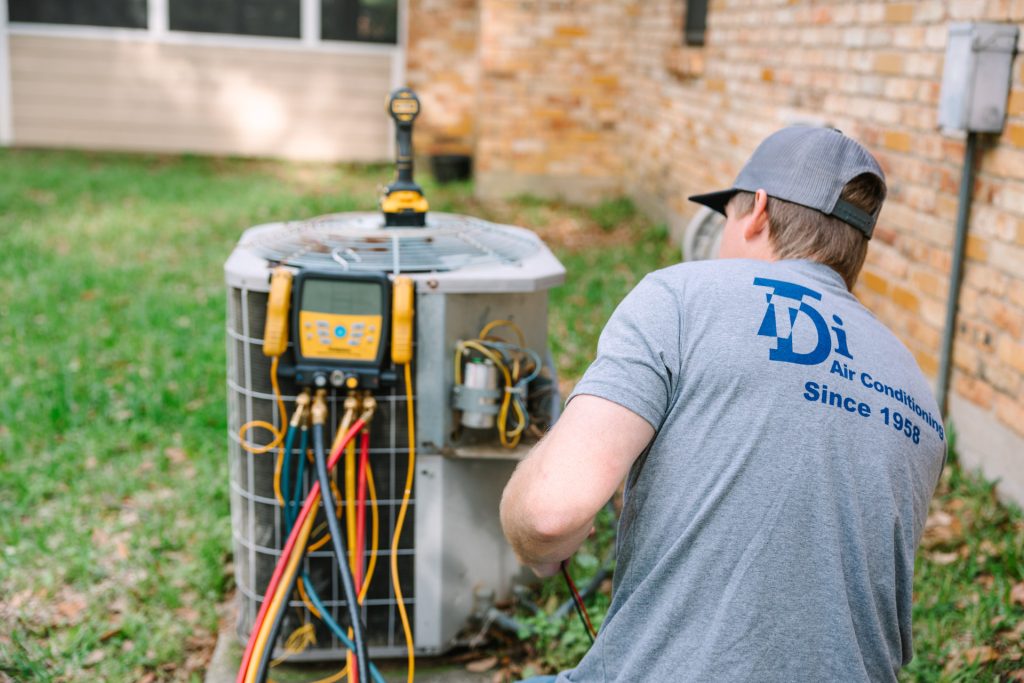 Air Conditioning Repair In Whitehouse, TX
We're happy to provide quality air conditioning services to residents in the Longview, TX, community. You can rely on us for residential and commercial AC installation, maintenance, and repairs.
We know that investing in a new air conditioning system is big for most homeowners. We listen to all of your needs and only recommend the best and most affordable products to get the job done.
No matter where you live in the East Texas area, our helpful technicians will always be ready to assist you.
Heater & Furnace Repair In Whitehouse, TX
We offer top-quality heating repairs, installation, and maintenance for all Whitehouse residents.
We provide residential and commercial services so that all customers can get the professional assistance they need.
We're happy to offer Trane heating products so you can be assured that your heating system will last.
Heat Pump Services In Whitehouse, TX
Heat pumps are a great way to heat and cool your home in an energy-efficient manner. Whether you're looking for new system installation or repairs, we can help.
We offer residential and commercial heat pump installation, repairs, and maintenance for all our valued Whitehouse, TX, customers.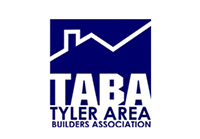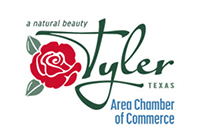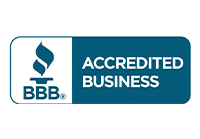 Call Us Today
You can rely on us when you need HVAC service in the Whitehouse, TX, community. Give us a call today to schedule your next HVAC service.