HVAC Repair Services In Overton, TX
TDI Air Conditioning has been serving the East Texas region for over 60 years. We consistently provide top-quality service to all of our valued customers.
We're always looking to offer our clients the best value products with premium customer service.
When looking for professional air conditioning, heating, or heat pump services in Overton, TX, you can rely on the experts at TDI Air Conditioning.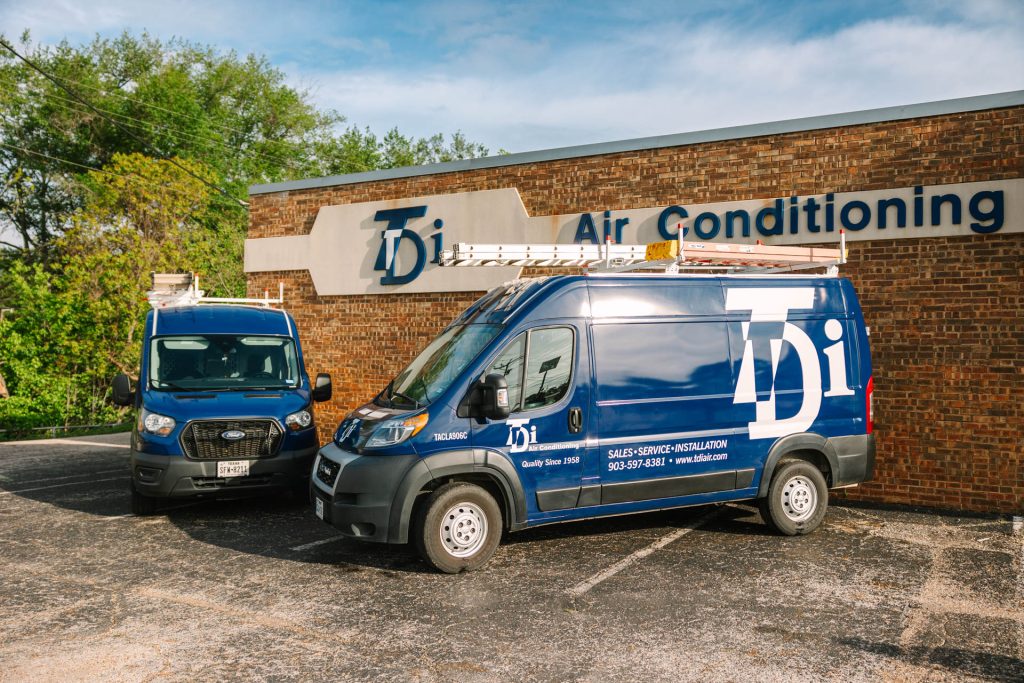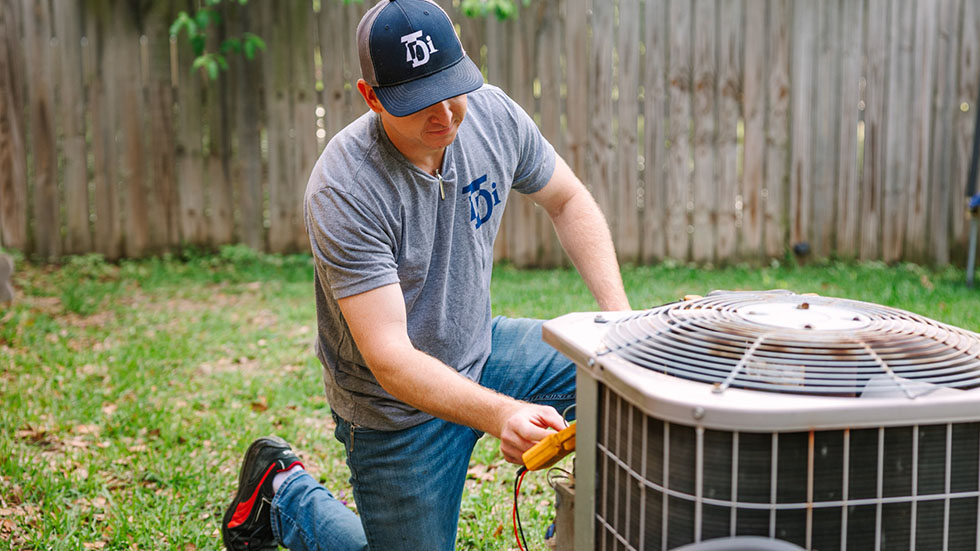 Air Conditioning Repair In Overton, TX
When the hot Texas weather hits, your family needs an air conditioning system to stay comfortable and healthy.
TDI Air Conditioning offers a complete line of air conditioner services, including installation, maintenance, and repairs.
We're available for both residential and commercial properties, and our technicians are standing by to provide you with prompt services.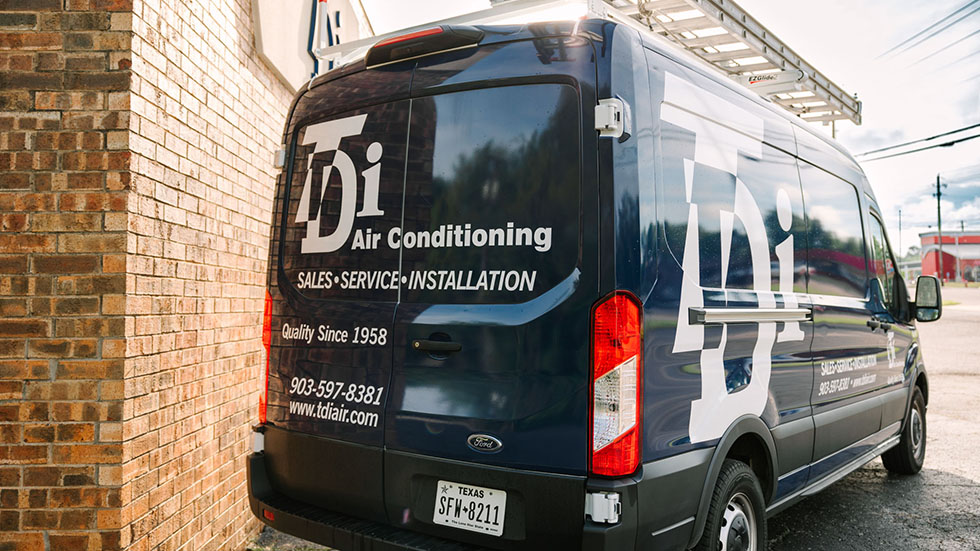 Heating & Furnace Repair In Overton, TX
Staying warm during those colder winter days is a necessity. At TDI Air Conditioning, we can help with your heating system needs.
We currently offer heating system installation, maintenance, and repairs. It doesn't matter if you're a residential or commercial customer. Our experts are here and knowledgeable about all different types of heating systems.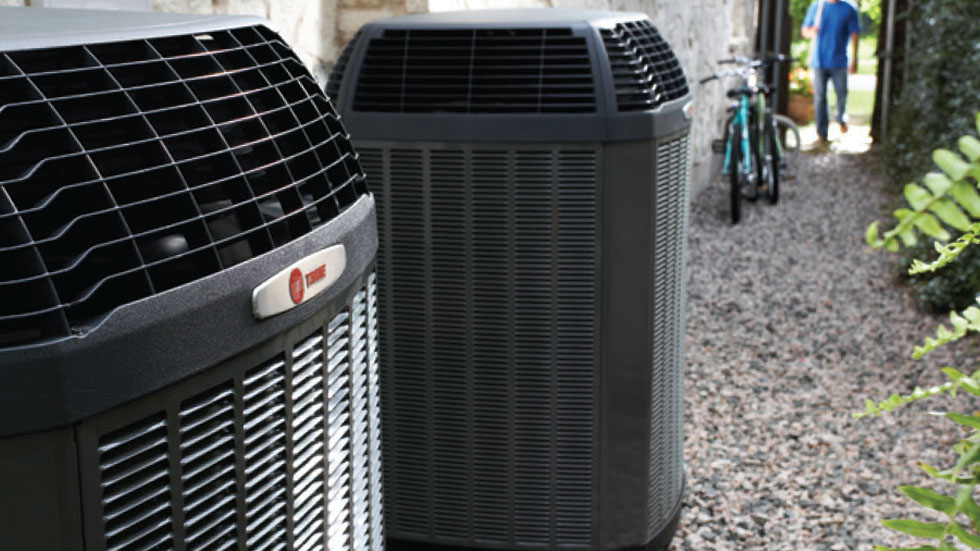 Heat Pump Services In Overton, TX
Heat pumps are an excellent investment for both home and business owners in the Texas region. This system works to heat and cool your home or office to keep the indoor environment comfortable for everyone.
We can help with all of your heat pump installation, maintenance, and repair needs.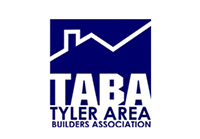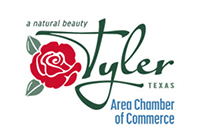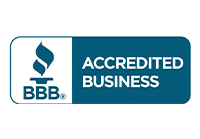 Call Us Today
Whether you need assistance with your air conditioner, heat pump, or heating system, we can help.
Contact TDI Air Conditioning today to get the professional service you need!