Serving Kilgore, TX, for over 60 Years
Having an efficient home air conditioning and heating system is a must for your family to make it through a Kilgore, TX, summer.
Fortunately, TDI Air Conditioning serves residents throughout the entire region with quality air conditioning and heating services. Whether you need a brand-new system installed or your existing system is on the fritz, we can handle it!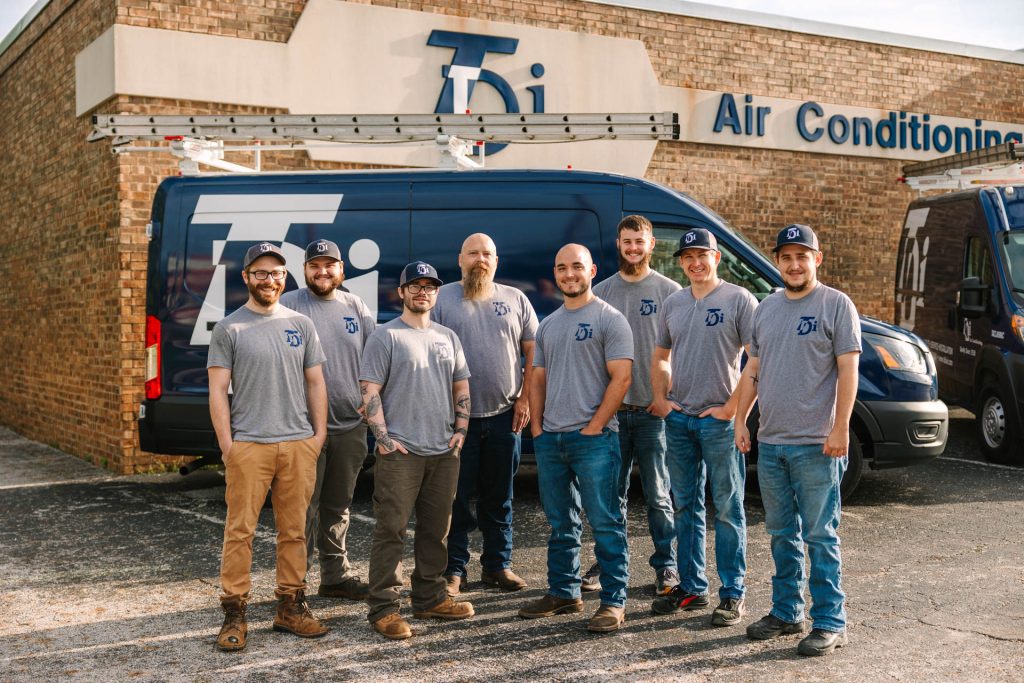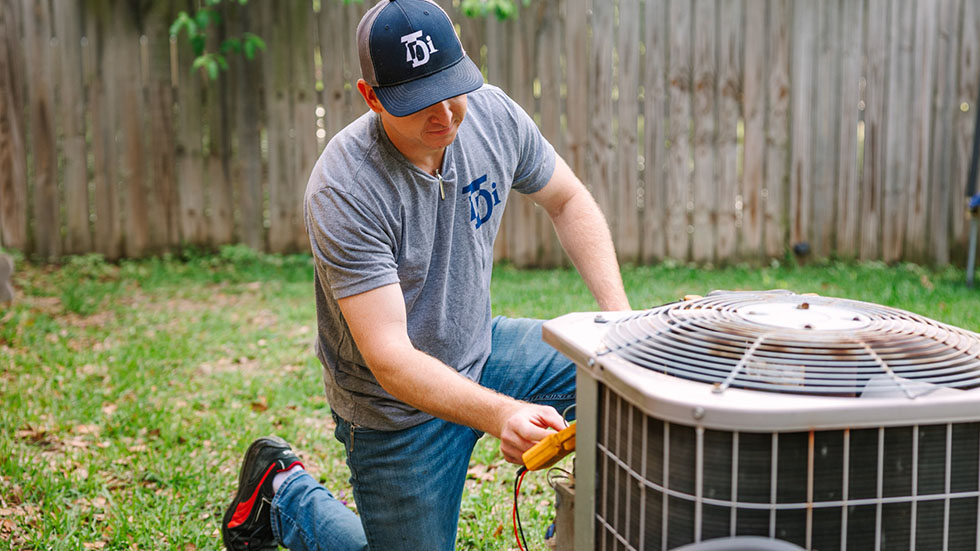 Air Conditioning Repair In Kilgore, TX
A well-working air conditioning system ensures that your home is comfortable and that your family is breathing clean air. 
We offer AC installation, maintenance, and repair service for all Kilgore residents. We take on both residential and commercial clients. Contact our offices today to schedule a service call.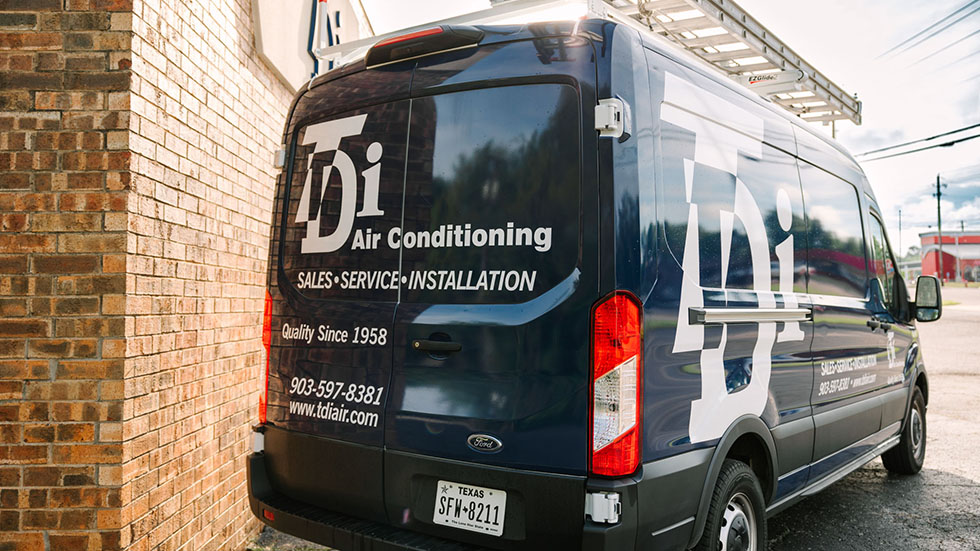 Heating Services In Kilgore, TX
After the warm summer weather drops into the cold winter season, having a reliable heating system will keep your home feeling comfortable and safe. 
At TDI Air Conditioning, we offer installation, maintenance, and repair services for all types of heating systems. We're happy to serve both residential and commercial heating customers.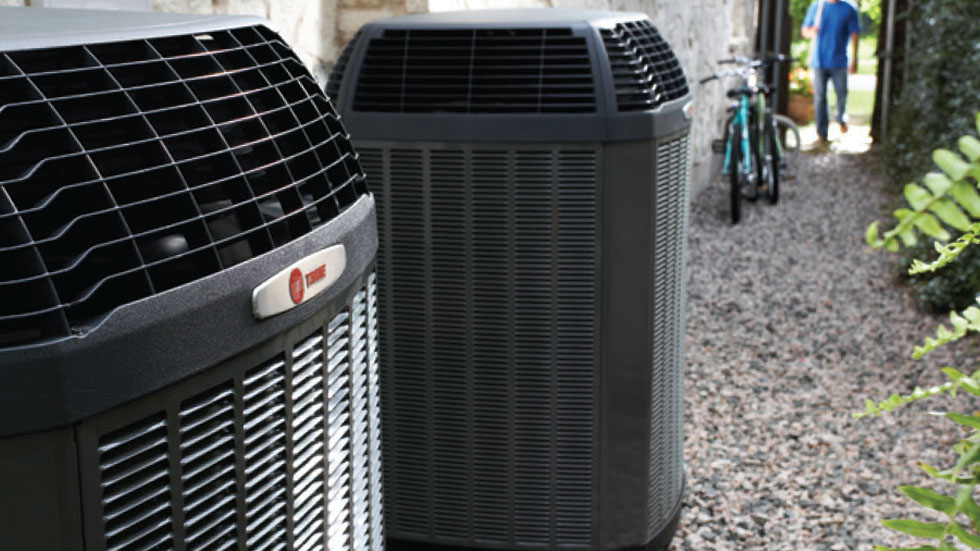 Heat Pump Services In Kilgore, TX
Heat pumps are making headway as one of the most popular HVAC systems in the Kilgore, TX, region. With the ability to heat up and cool down your home, a heat pump can be an extremely energy-efficient option.
Our technicians are happy to provide residential and commercial customers with installation, maintenance, and repair services.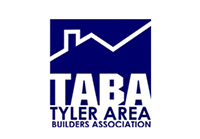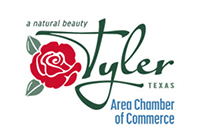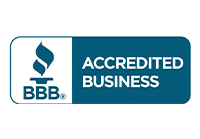 Call Us Today
When you need HVAC services, contact the experts at TDI Air Conditioning. Our helpful technicians are always ready to assist you with your heating and cooling needs!